About WTW
WTW electronic GmbH (LLC) was founded in December 2004. From the beginning, the company's focus was on the development of control systems for the fields of mobile electronics for commercial vehicles and alternative energy. We develop and produce both the hardware and the software for these systems. Our customers include OEMs and resellers in Central Europe.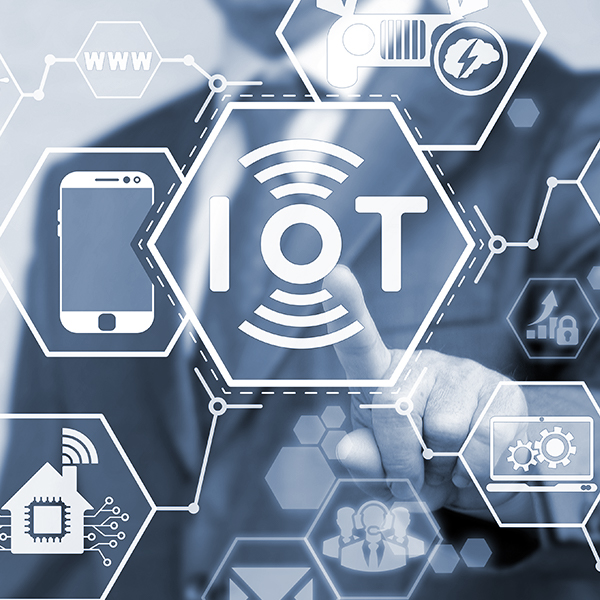 Individual development
Pioneers and visionaries are in the right hands with us: Starting from WTW standard systems, we take into account individual customer requirements and convert them into customised products.
A large and mature technology pool enables us to design new systems that have already been tested in tough industrial applications.
A one-stop shop
We develop, produce and deliver the products in the required quantity. This ensures the highest quality standards throughout the entire process, from development to the finished product.
Management
Dipl. Ing. Friedrich Kolmayr
Managing Partner
Friedrich Kolmayr has over 30 years of experience in the field of industrial electronics. In recent years, he has shifted his focus to commercial vehicles and alternative energy, in addition to managing various companies. Here he has been able to gather important knowledge through intensive research in the field of technology, which is now being implemented in our products.
Dipl. Ing. Oliver Hager
Managing Partner
After his studies at TU (Technical University) Graz, Oliver Hager joined WTW in 2004. He is Head of Development and responsible for customer projects. In addition, he has been the Managing Director at our company since 2018.
Dipl.-Ing. Stephan Metz
Branch Manager Germany and Authorised Representative
You can rely on us and our partners